How to ignore some composers
18-03-2018, 13:36
Alandbush
Member


Posts: 216
Joined: Mar 2015
Reputation: 5
RE: How to ignore some composers
I tried a few things, yesterday, to provoke the error message and failed. Empty files; utf8 or Unicode endcoded files; no problem. Minimserver appears to simply require a file to exist with the same file name to be satisfied.
Please forgive this suggestion, but it may be helpful if you could provide a screen grab of the tagUpdate.txt properties window, i.e. from right-clicking on the file.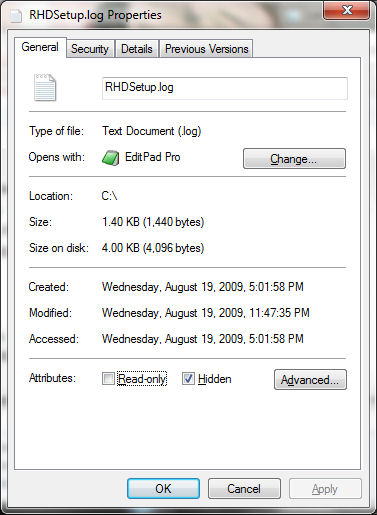 ps - and can you also confirm the Window OS.
User(s) browsing this thread: 1 Guest(s)