29-03-2019, 17:45
(This post was last modified: 29-03-2019 17:47 by paultaylor.)
paultaylor
Jaikoz and SongKong tagger author


Posts: 241
Joined: Mar 2017
Reputation: 1
RE: SongKong
SongKong 6.0 Fumes released -
http://blog.jthink.net/2019/03/songkong-...files.html
Includes
profiles
, allowing you to create multiple configurations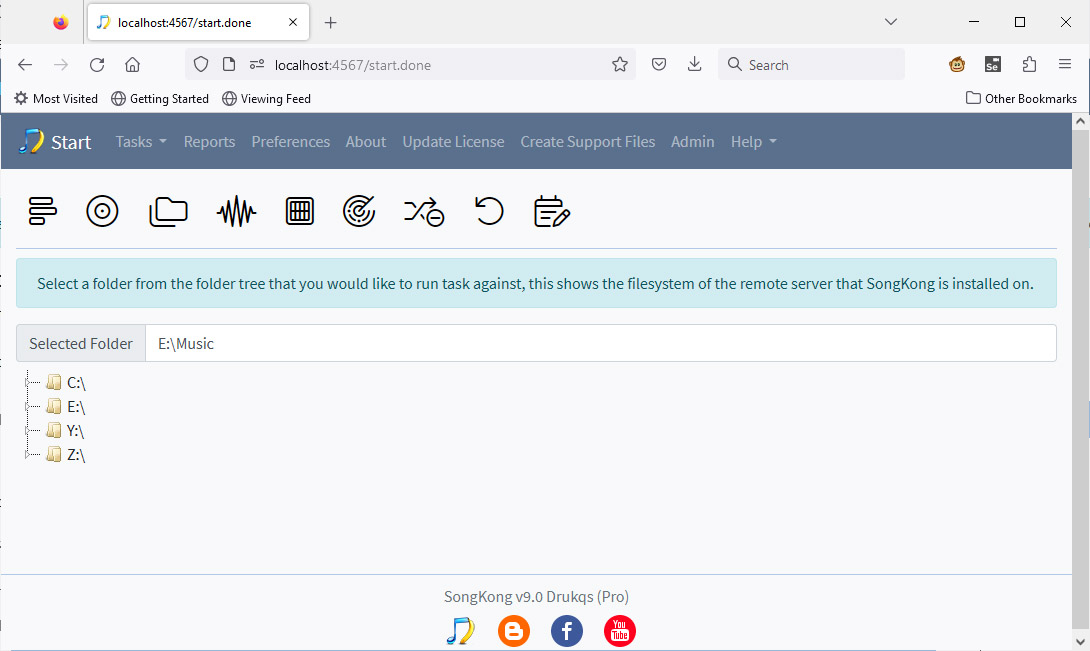 and also reworked reports to match the remote UI
22-05-2019, 10:41
(This post was last modified: 22-05-2019 10:58 by paultaylor.)
paultaylor
Jaikoz and SongKong tagger author


Posts: 241
Joined: Mar 2017
Reputation: 1
RE: SongKong
Hi,
SongKong 6.1 Elephant
has just been released
This now includes support for finding
artists images
, these can be added to the music files themselves but also if you have your music organized by AlbumArtist/Album it can store the albumartist as a folder.jpg within each artist folder. In the context of MinimServer this means that if you browse by folder it can now pickup the folder images and display them instead of the default folder icon.
Screenshot below shows Kinsky control point being served by MinimServer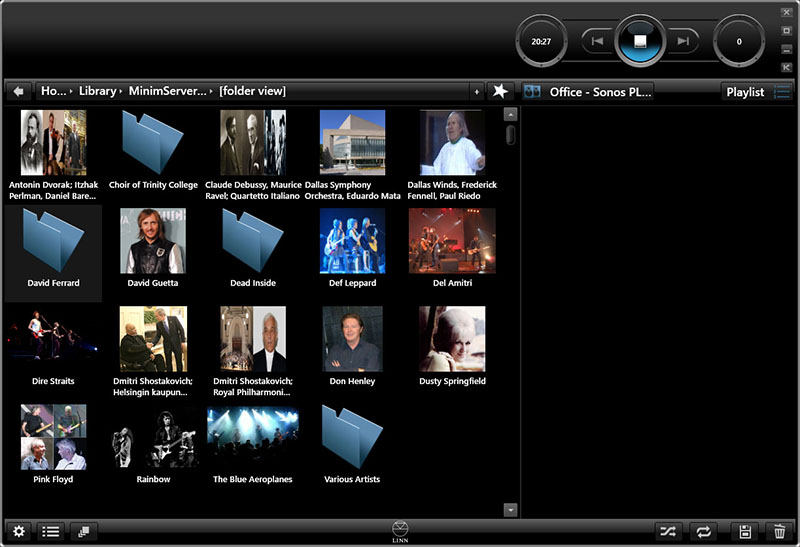 Full details at
http://blog.jthink.net/2019/05/songkong-...rtist.html
04-06-2019, 10:08
paultaylor
Jaikoz and SongKong tagger author


Posts: 241
Joined: Mar 2017
Reputation: 1
RE: SongKong
I am pleased to announce that SongKong is now available for the unRAID OS.
unRAID is software that can turn almost any 64-bit system into a NAS making it a cost effective NAS solution. unRAID can manage an array of drives of different size and type. Unlike mirrored RAID systems with an unRAID system additional drives can be added at a later date to unRAID without needing to rebalance the existing data.
User(s) browsing this thread: 1 Guest(s)